Anti-Bullying Music Video with Jenny Wood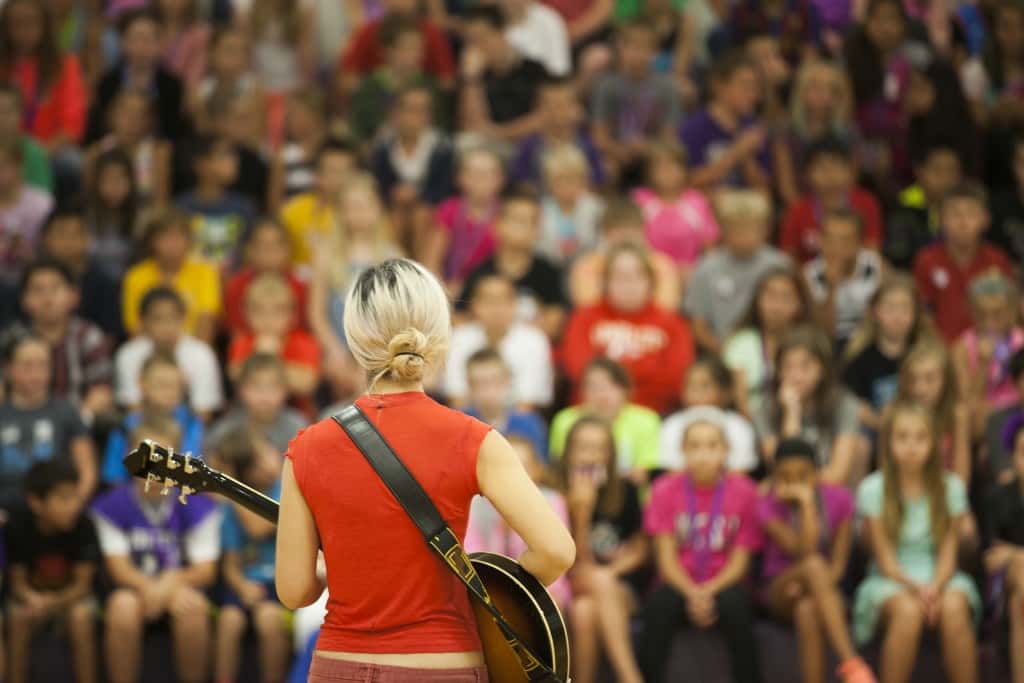 We're thrilled to partner with the mighty songstress Jenny Wood and filmmakers Naythan Smith and Alexander Matthew to produce a music video for Jenny's song "Don't Let Them Get In Your Head," which contains a powerful anti-bullying message. This video will be part of a larger Anti-Bullying Campaign to be launched throughout Kansas school districts and beyond for Anti-Bullying Awareness Week, October 6-12. A special thanks goes out to our friends at Valley Center Intermediate School who provided the setting for our shoot which the entire student body participated in.
Stay tuned to supercarguys.com for more updates on this exciting initiative! It's developing quickly, and the amount of support we've received has been nothing short of remarkable. See our Facebook page for more behind-the-scenes photos!