Silver Linings
Kansas is known for its beautiful cloud formations, but we've been treated to some especially lovely clouds in the past few days.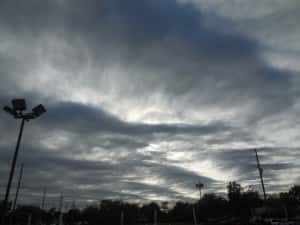 On days like these, it's good to remember the "silver linings" that life presents us.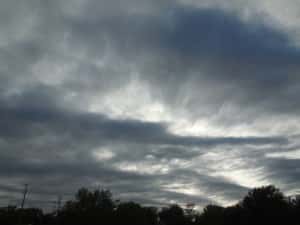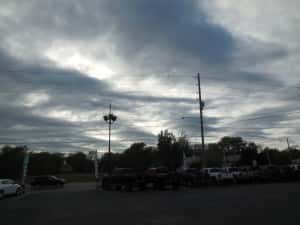 And of course, for many of our customers, those "silver linings" actually come in blue, green, brown, and yellow, among other colors!