Summer Lovin'….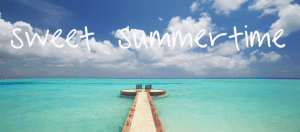 Oh, those last few days of school.
The excruciating wait before summer vacation begins. How much learning will take place this week before school lets out? Very little, we imagine.
While the weather is still (relatively) cool, it's the perfect time to shop for a nicer, newer ride. Give us a call at 888-890-4191 to get the conversation started!