Super Car Kids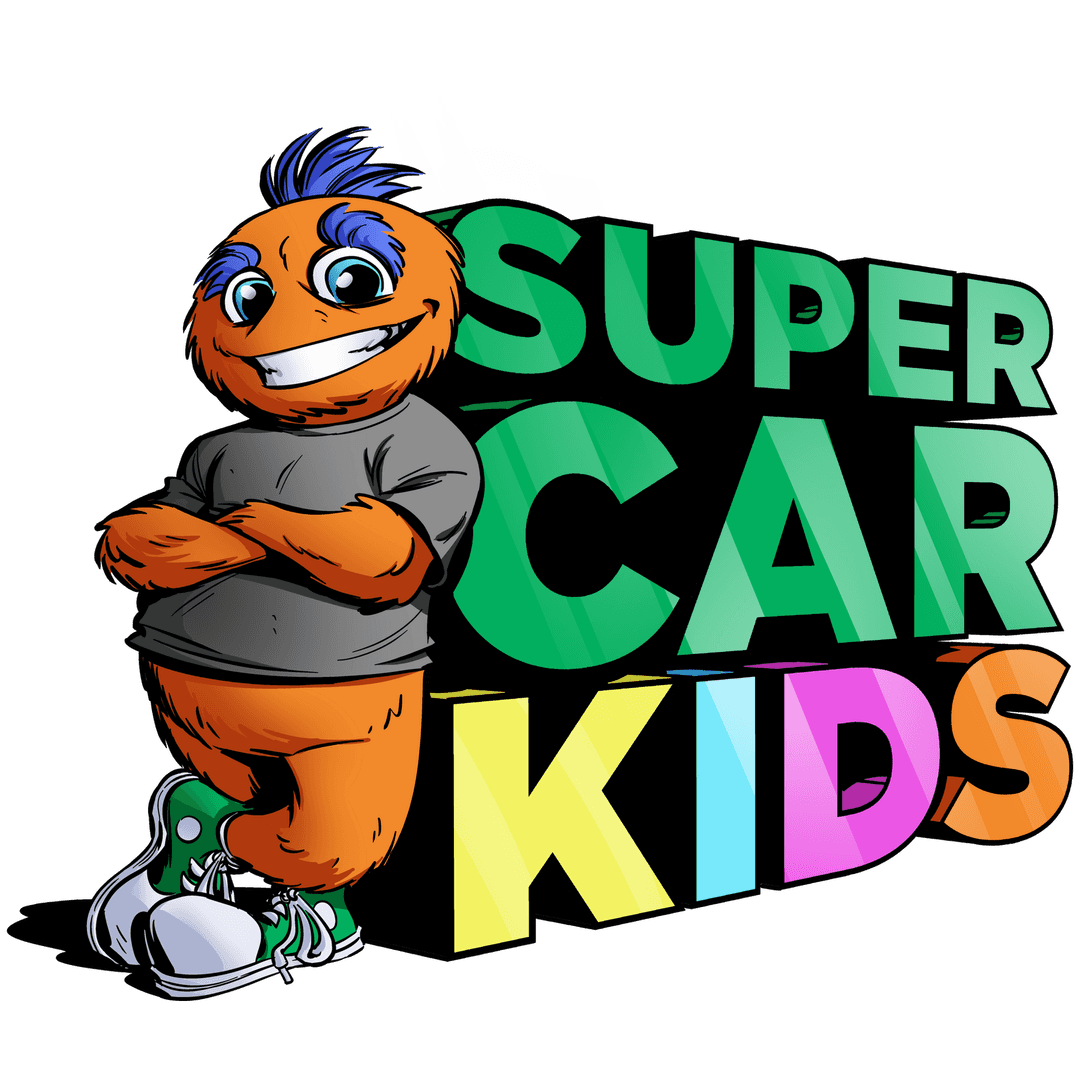 We have a passion for supporting and encouraging kids, and giving back to those who give to others! So we got tired of hearing about just the bad kids, and wanted to honor and highlight kids that are doing amazing things for their community. That's why we partnered up with our friends at Power 93.5 to create the Super Car Kid program.
Every Friday morning, Power 93.5 will recognize the super kid doing super things in our community. The winner will receive a $100 Visa Gift Card and a pizza party. That's not all, because every year we will pick a  Super Car Kid of the Year. That kid will win $1000 and $1000 will be donated to the school's general fund.
Do you think you have a Super Car Kid in your house? Nominate them today! A new Super Car Kid is chosen every week, so enter here!